Horses. Humans. Thriving and working together.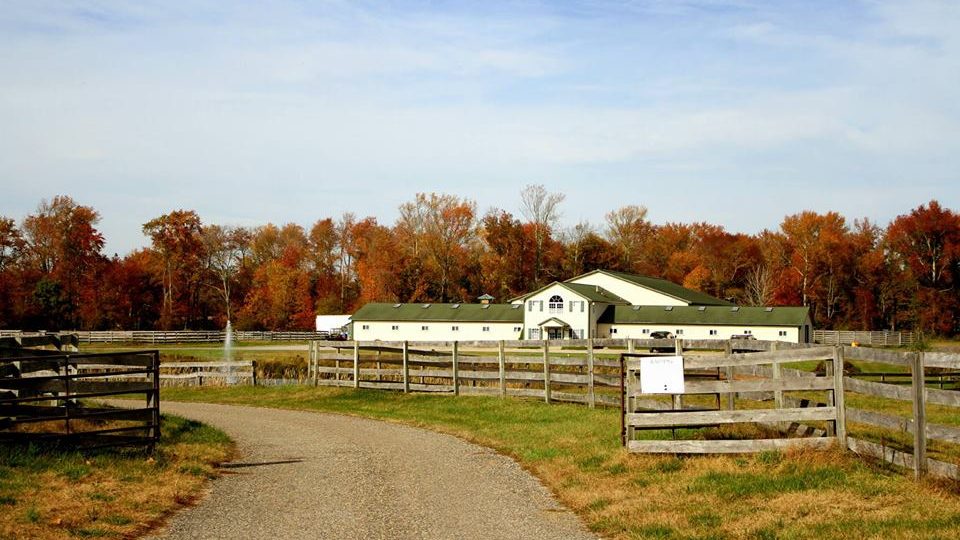 Tri-Brook Equestrian Center is a bucolic 91-acre horse farm in New Jersey. We provide a beautiful, peaceful, and caring home for your horse along with the equestrian facilities one would expect. We offer the opportunity to ride for pleasure or train for competition with our resident trainers. We offer learning and educational opportunities through Equus Coaching and Equine Facilitated Learning. Centrally located, Tri-Brook Equestrian is 47 miles from Philadelphia, 65 miles from New York City, and 30 miles from New Jersey's beautiful beaches.
Here at Tri-Brook Equestrian Center we strive to create a supportive environment where horses and humans thrive, working together to share knowledge and discoveries. We offer a space of learning and education and provide a peaceful and joyful setting for horses and humans. We are proud to offer a space where people have an opportunity to interact and fall in love with our magnificent equine friends. We aim to be the best stewards of the land and to promote harmony in our Tri-Brook community and beyond. We value kindness and respect for all, and working together and celebrating everyone's achievements to create a happier world.
Tri-Brook Equestrian welcomes the opportunity to meet all your equine needs. Offering spacious stalls, two outdoor rings, an indoor arena, acres of turnout, indoor wash stalls, heated viewing room, on-site trails, fly management system, and many other amenities.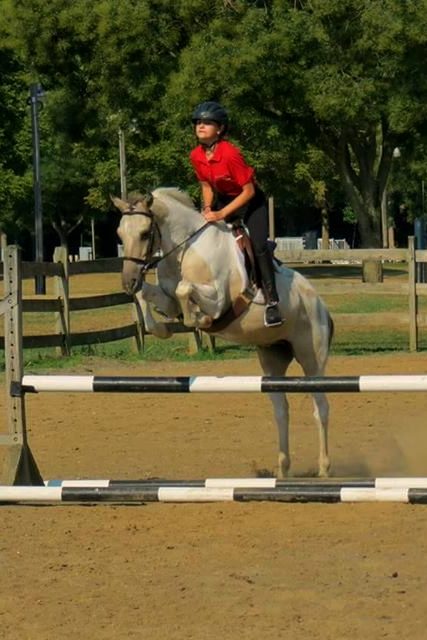 We offer a 22-acre field,  2 large arenas, 3 round pens, a grassy field for tent setup, paddocks and housing for visiting horses, and so much more. We've got you covered for your next equine event!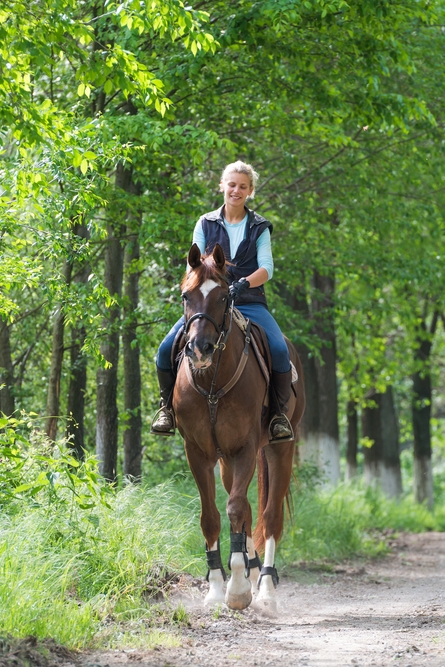 Learn to ride or improve your skill-set with our resident trainers.  Offering training in multiple disciplines, you can ride in competition or simply for pleasure.
Various boarding levels are available and can be customized to meet your horse's needs.